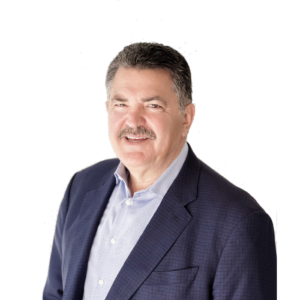 I'm an innovation optimist. I know we can continually make our lives better and solve our most pressing problems. Throughout my career, I've had the good fortune to experience and participate in nonstop waves of change and innovation: entrepreneurial and intrapreneurial ventures in personal computing, the internet, mobile and cloud computing. It's been amazing to be a part of it. 
But my first startup wasn't in tech. It was in green energy. A focus I'm compelled to return to. Forces are aligning to make abundant, efficient, cheap, and clean power possible. I can now imagine a truly unprecedented wave of change and innovation that could be unleashed with a new age of energy abundance.
I literally can't contain myself – thus this blog.